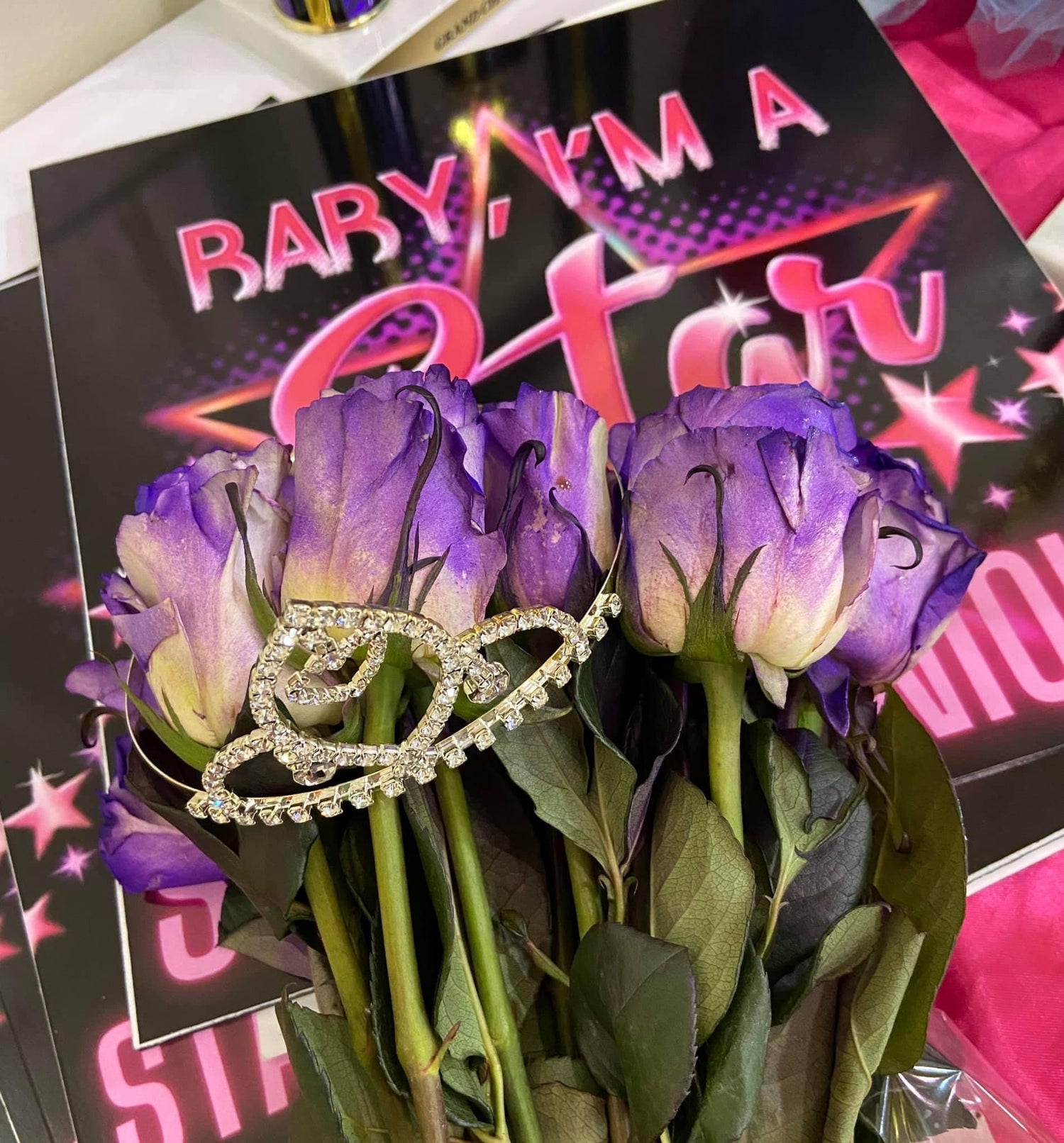 Miss/Mr. Dance Miss/Mr. Cheer
Miss & Mr. Awarded in each age division at each regional competition:
Tiny 5 & under, Mini 6-8yr, Petite 9-11yr, Junior 12-14yr, Senior 15-18yr
Miss Winners Receive: Crown, Jacket, & gift
Mr Winners Receive: Award, Jacket & gift
Dance Entry Requirements: 2 Solo scores combined, on stage interview question.
Cheer Entry Requirements: 1 min solo, tumble indiv entry, jumps indiv entry
All regional winners are given a scholarship to compete at Nationals for the NATIONAL title!
Star Performers
Star Performer awards will be handed out throughout each regional competition. Each Star Performer will be featured on the website & receive special opportunities throughout the competition season.
Star Performers will receive a scholarship towards summer camp & the opportunity to perform as a group with other star Performers in a special exhibition performance.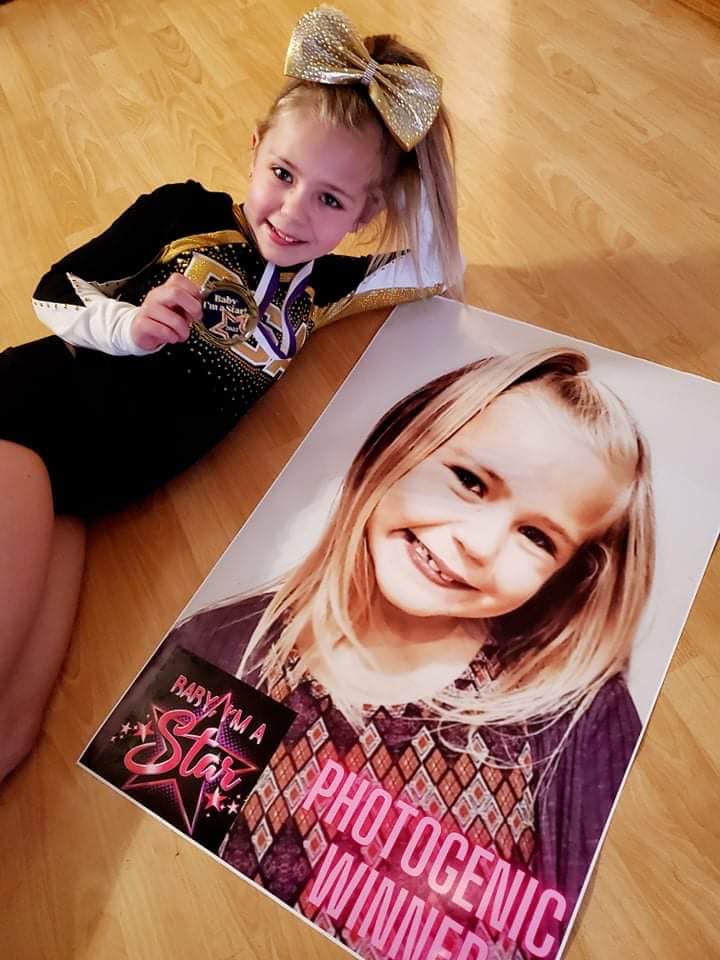 Photogenic
There will be a photogenic division at each regional & national competition. Winners will be featured on our website and receive an award at the competition.
All photogenic entries myst be received via email, 14 days PRIOR to the competition. Entries are via the registration page.
Email photos: emily@babyimastar.org
Photo file name must be participants name.
Subject of email must be participants name- Photogenic- City ex: Sally Smith- Photogenic- Fargo
Entry fee is $20
At each regional event we will take nominations for coach of the year. We will award one dance teacher/coach and one cheer coach at each event.
At nationals we will award one OVERALL Dance & one OVERALL Cheer Coach of the year.
They will receive a CRUISE package for 2 & $500 PRIZE!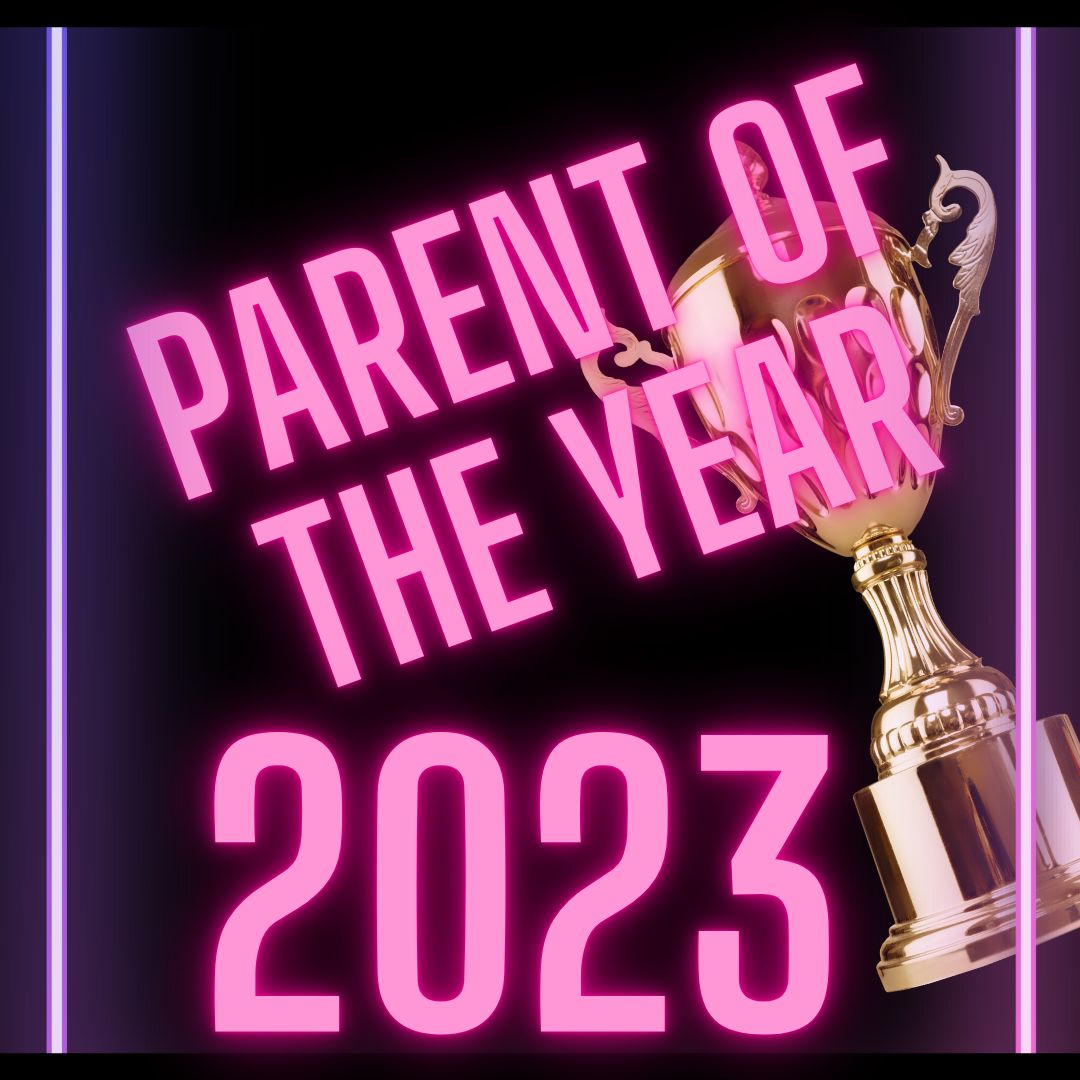 At each regional events we will take nominations for cheer/dance parent of the year. That parent that goes the extra mile and gives huge support.
At NATIONALS WE WILL GIVE ONE OVERALL Cheer/Dance Parent of the Year.
They will be awarded with a cruise for 2!!